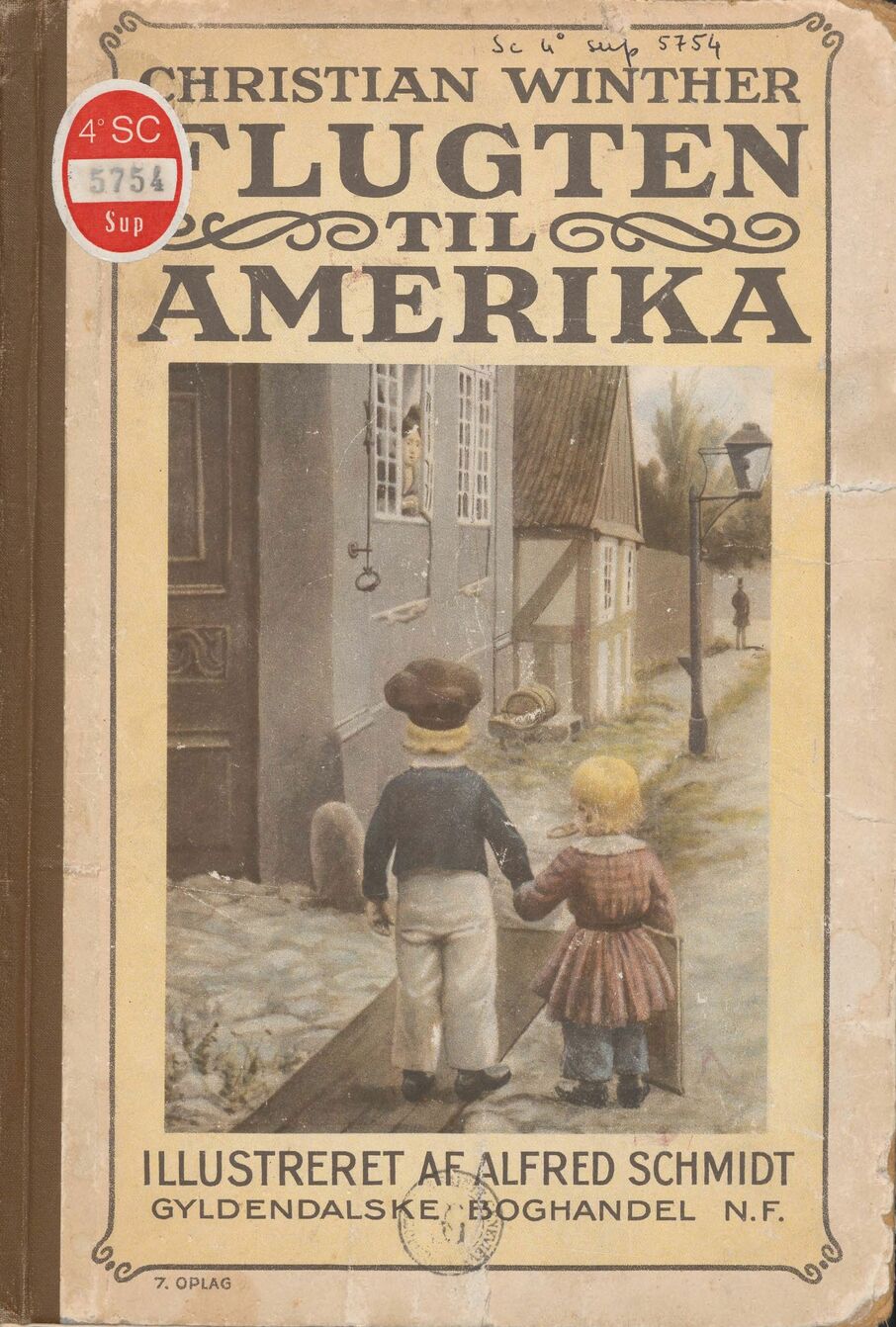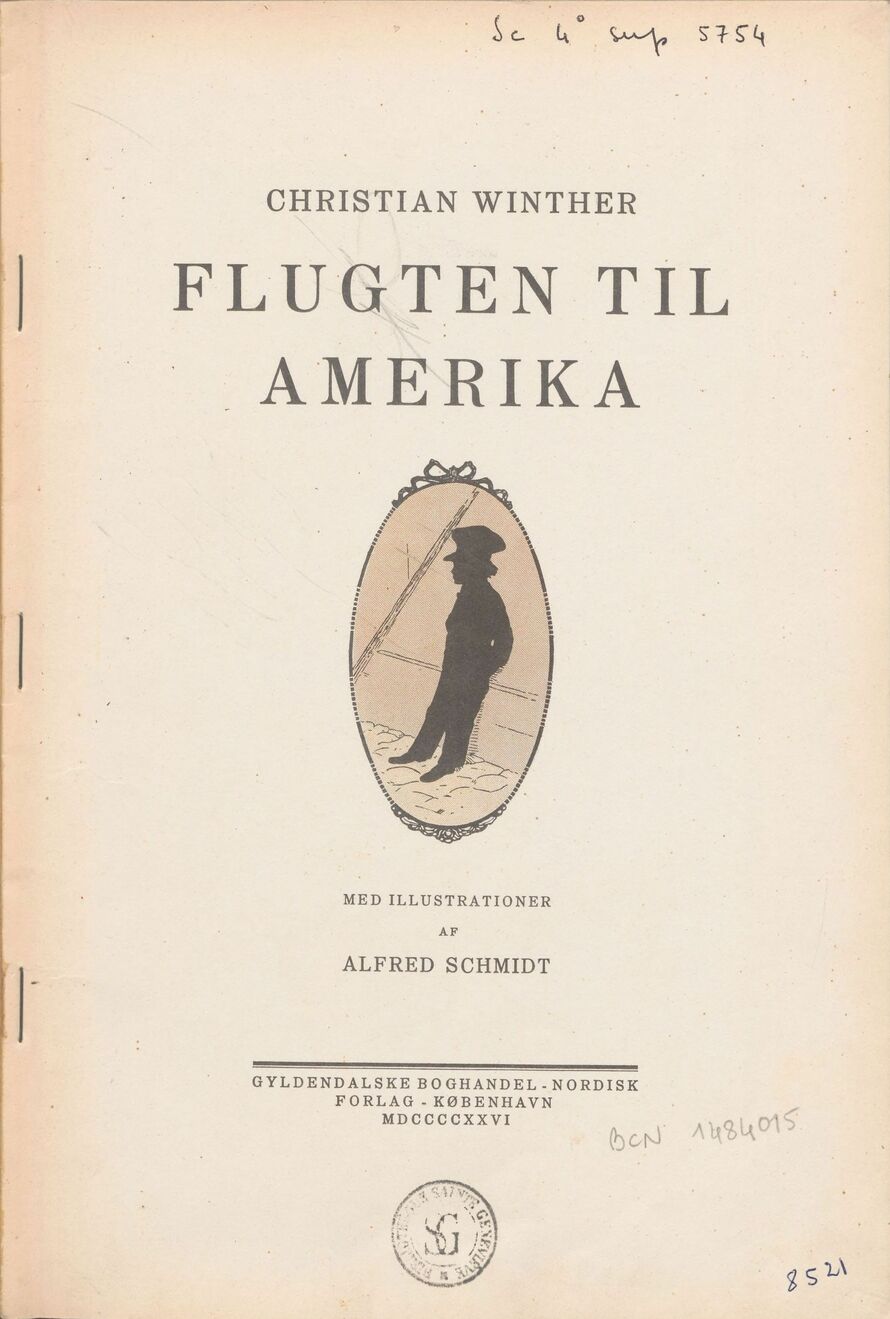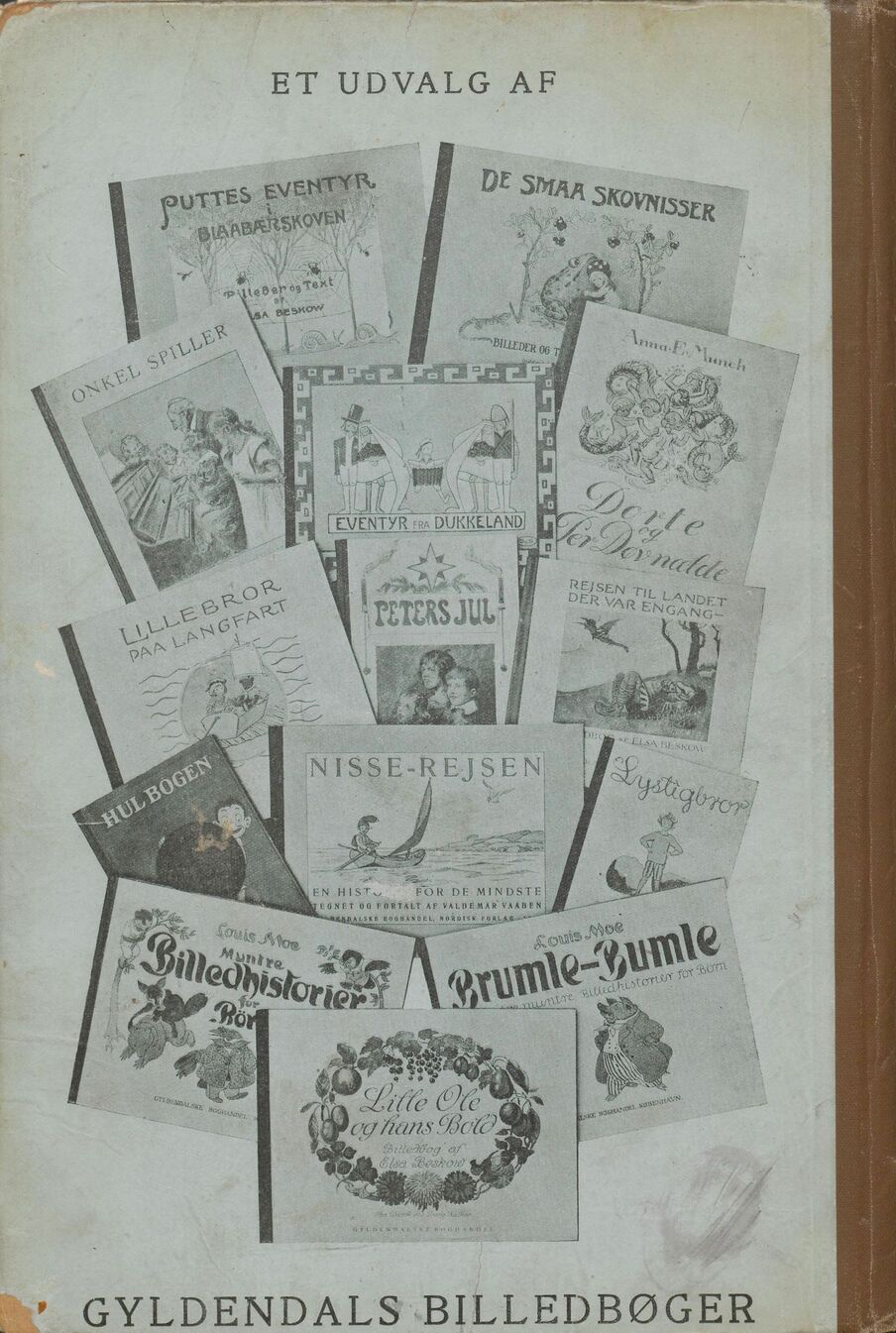 CHRISTIAN WINTHER
Flugten til Amerika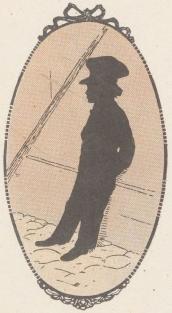 MED ILLUSTRATIONER
AF
ALFRED SCHMIDT
=======================================================
GYLDENDALSKE BOGHANDEL - NORDISK FORLAG - KØBENHAVN
MDCCCCXXVI
---
36—50.000 Ekspl.
---
. EGMONT . H . PETERSEN . KØBENHAVN .
---
Förord till den elektroniska utgåvan
Detta är 7:e utgåvan 1926 av dikten Flugten til Amerika, skaldad 1835 av Christian Winther (1796-1876) och illustrerad 1900 av Alfred Schmidt (1858-1938), vilken har digitaliserats i november 2011 från Bibliotheque Sainte Genevieve för Internet Archive och anpassats för Projekt Runeberg i maj 2012 av Ralph E.
Den första utgåvan av Flugten til Amerika från 1900 med Alfred Schmidts illustrationer finns uppladdad på Wikisource.
Dikten Flugten till Amerika kan läsas såsom en uppslagen bok i färg på Internet Archive.


This volume was scanned elsewhere and made available by the Internet Archive, from where the scanned images were copied to Project Runeberg. We very much appreciate that they have made this possible and want to encourage other digital library projects to follow their example. Read more about Project Runeberg's image sources.

---
The above contents can be inspected in scanned images: Omslag, Blank, Titel, Trykk, Udgivere, Blank, Blank, Blank, Omslag

---
Korrstapel / Proof bar for this volume


Indhold / Table of Contents

Titel och innehåll - Omslag, Blank, Titel, Trykk, Udgivere, Blank, Blank, Blank, Omslag
Flugten til Amerika - Illustration, Digt1, Illustration, Digt2, Illustration, Digt3, Illustration, Digt4, Illustration, Digt5, Illustration, Digt6, Illustration

---
Project Runeberg, Wed Sep 14 20:28:57 2016 (www-data) (diff) (history) (download) Next >>
http://runeberg.org/amerikaflu/