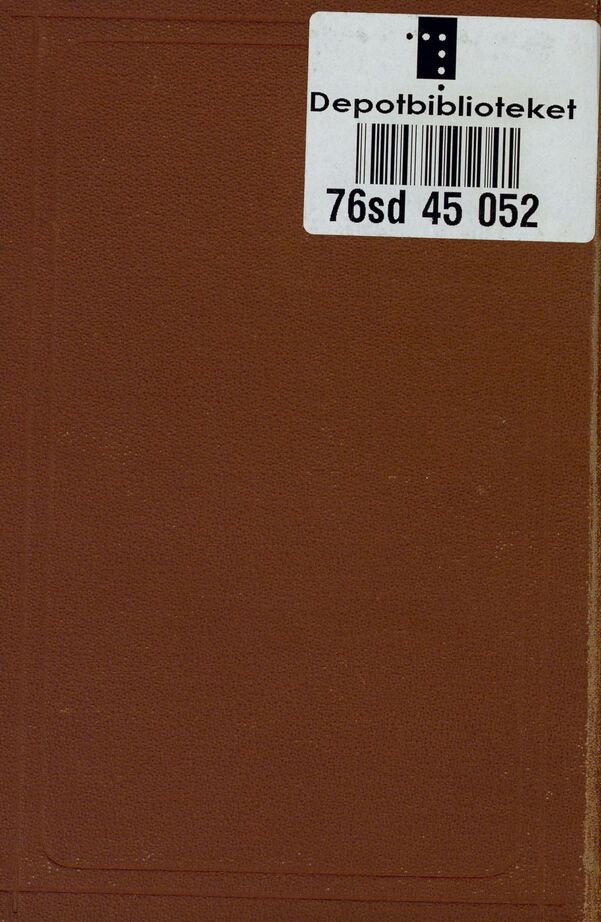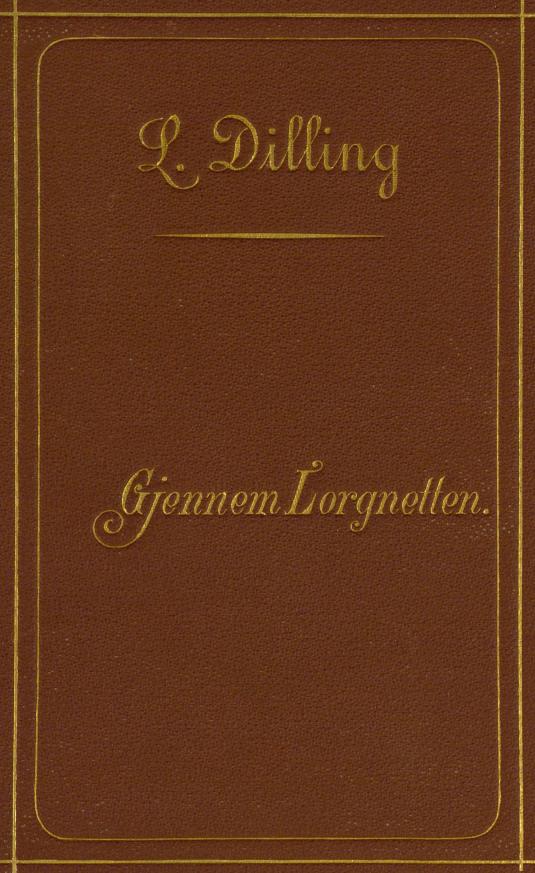 Skitser
af
L. Dilling.
Kristiania. Forlagt af Alb. Cammermeyer
. 1882.
---
Det Mallingske Bogtrykkeri.
---
Förord till den elektroniska utgåvan
Läs förordet till hela serien.


This volume was scanned by the Norwegian National Library, from where the scanned images were copied to Project Runeberg. We very much appreciate that they have made this possible and want to encourage other digital library projects to follow their example. Read more about Project Runeberg's image sources.

---
The above contents can be inspected in scanned images: smusstitel, titelside, titelbladets bakside, vii

---
Korrstapel / Proof bar for this volume


Innhold / Table of Contents

Titel og Indhold - smusstitel, titelside, titelbladets bakside, vii
"Gjennem Lorgnetten" - v, vi
En Broderireisende - 1, 2, 3, 4, 5, 6, 7, 8, 9, 10, 11, 12, 13, 14, 15, 16, 17, 18, 19, 20, 21, 22, 23, 24, 25, 26, 27, 28, 29
Den sorte Adonis - 30, 31, 32, 33, 34, 35, 36, 37, 38, 39, 40, 41, 42, 43, 44, 45, 46, 47, 48, 49, 50, 51, 52, 53, 54, 55, 56, 57, 58
Da Bob døde - 59, 60, 61, 62, 63, 64, 65, 66, 67, 68, 69, 70, 71, 72, 73, 74, 75, 76, 77, 78, 79, 80, 81, 82, 83, 84, 85, 86, 87, 88, 89, 90, 91, 92, 93, 94, 95, 96, 97, 98, 99, 100, 101, 102, 103
Grønne Kranse - 104, 105, 106, 107, 108, 109, 110, 111, 112, 113, 114, 115, 116, 117, 118, 119, 120, 121, 122, 123, 124, 125
Minda - 126, 127, 128, 129, 130, 131, 132, 133, 134, 135, 136, 137, 138, 139, 140, 141, 142, 143, 144, 145, 146, 147, 148, 149, 150, 151, 152, 153, 154, 155, 156, 157, 158, 159, 160, 161, 162, 163
Omeletten - 164, 165, 166, 167, 168, 169, 170
Mellem Grave - 171, 172, 173, 174, 175, 176, 177, 178, 179, 180, 181, 182, 183, 184, 185, 186, 187, 188, 189, 190, 191, 192

---
Project Runeberg, Tue Nov 17 10:19:36 2015 (www-data) (diff) (history) (download) Next >>
http://runeberg.org/lorgnett/1/